With effect from 08th June 2015, your driving licence counterpart will not be accepted by the DVLA therefore, any motoring offences will not be added to your counterpart. As a result, any points and offences you may have received will be added to an online database and stored in an electronic format.
As a result of this, we require you to generate a unique code, known as a check code, which will allow us to obtain your licence summary. Please see below details of how you can obtain this code. Please feel free to call our office should you require any assistance.
Using a Check Code to obtain your Driving License details
1. Firstly go to: the government website for your drivers licence details
2. Enter your Licence number, National Insurance number and Postcode that is shown on your current Driving Licence then tick ☑ when you have read the privacy notice.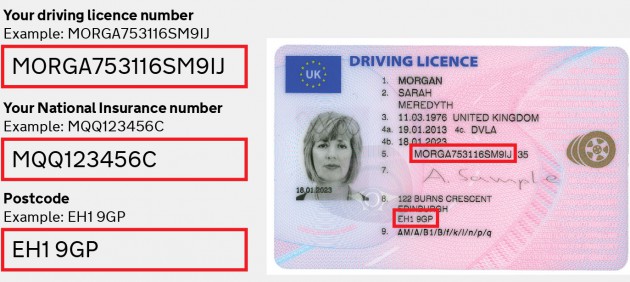 3. Click on the 'View now' button at the bottom of the page.
4. The screen will now show your Driving License details so that you can share this information with another person by simply selecting the 'Share your licence information' tab.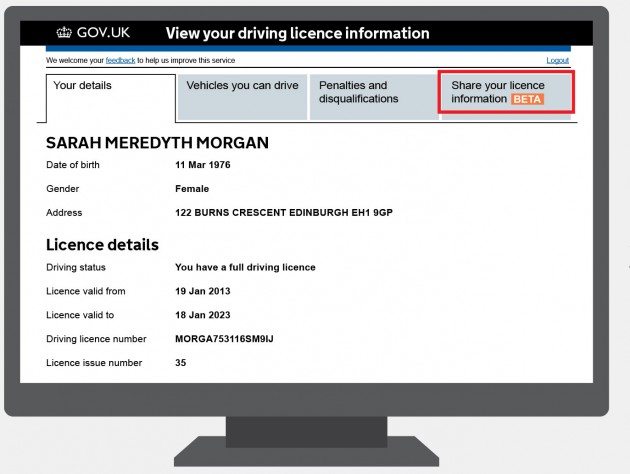 5. Click on the 'Create a code' button.

6. A check code will be generated which is case sensitive. Pass this check code onto whoever needs to view your Driving Licence details along with the last 8 characters of your Driving Licence number.
Please note: The check code is valid for 72 hours and can only be used once.

Need longer than 72 hours and are worried the check code may expire? we suggest downloading and printing the document. You can download and print a summary of your Driving Licence by selecting 'View, print or save your licence information'.
Are you still looking for Taxi Insurance? Let us give you a quotation today, we offer great rates for Public & Private Hire vehicles. Get a quote online now.
All information is correct at time of publication. Information provided within this article may have changed over time. No responsibility for its accuracy or correctness is assumed by John Patons Insurance Services or any of its employees.