Telematics
For individuals who drive for a living and fleet owners, being on the road clocking up miles is a fact of life. Unfortunately, with this comes increased costs and higher chances of accidents – often that aren't your fault. As specialist insurance brokers, Patons works with the UK's leading CCTV and Telematics experts to bring you solutions that help minimise risks and save you money.
How Telematics Works
On board CCTV can provide conclusive evidence about exactly what happened in those hard-to-prove cases, helping to mitigate any losses and protect drivers from false or fraudulent claims.
In addition, Telematics works by fitting small tracking devices to vehicles, which use motion sensor and GPS technology to capture driver behaviour. This information is then collated to produce easy-to-understand reports, highlighting good/bad or indifferent driver styles.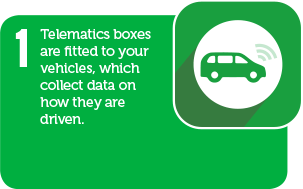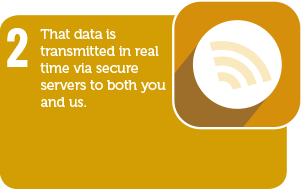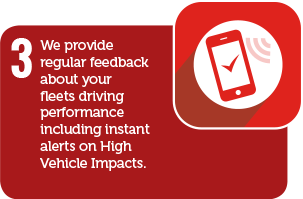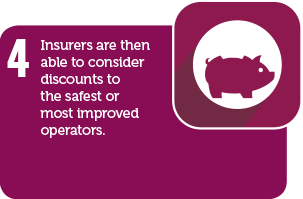 The Business Benefits
These technologies encourage safer driving, optimise efficiency, protect professional drivers and can help lower insurance premiums. Put simply, safer driving means you could pay less. So, to get yourself on track to miles smarter driving, call Patons Insurance today.
To arrange a free telematics demonstration, or to discuss your renewal, call 0151 538 1313.