Thanks to everyone who took part in our recent telematics poll. After looking at the results we are highly encouraged by the number of Taxi Drivers who are willing to use technology to improve driving and save money.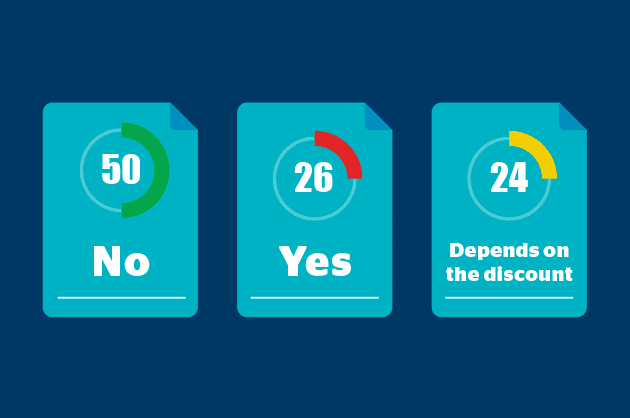 We have another poll running at the moment asking the question "What percentage of discount would be required to allow a Telematics box to be fitted to your Taxi?", please feel free to contribute and let us know your thoughts below.
#poll In a follow up to our poll last week, what size percentage of discount would be required to allow a #telematics box to be fitted to your #Taxi?

For more information on #telematics and how it could benefit you visit: https://t.co/6IMtKvhSoe

— Patons Taxis (@PatonsTaxis) March 26, 2018
Automakers have been using telematics technology to develop systems that monitor vehicles in motion. They have also been developing increasingly sophisticated sensors that detect a vehicle approaching road signs. Insurers have taken a keen interest in these developments and designed systems that enable them to track a driver's performance. When you sign up for your insurance company's telematics program, they'll install a device that integrates with your vehicle's technology, allowing them to monitor how well you're driving, following road rules, and obeying speed limits.
The Patons App lets you view the driving scores of your vehicle, or the vehicles in your fleet.  Individual driving scores are awarded for acceleration, braking and speed and displayed as red, amber or green.   The scores can be viewed instantly for the previous day, week or month along with the number of journeys, hours driving and miles travelled. Everything you need in one place.
Benefits of Telematics
Monitor driving style to help lower insurance premiums
Safer driving reduces chances of being involved in a collision
Less erratic driving saves fuel and wear and tear on your vehicle
All information is correct at time of publication. Information provided within this article may have changed over time. No responsibility for its accuracy or correctness is assumed by John Patons Insurance Services or any of its employees.